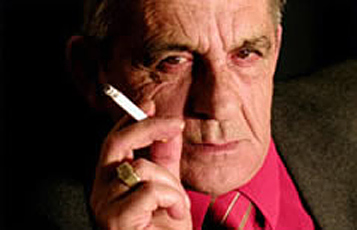 Betting College Basketball Totals
Betting the total points scored is simple and can be profitable. The oddsmakers will release the total points (over/under) for the bigger matchups as soon as they possible can. They will do this only if there are no major injuries and the matchup is clear cut. If there are doubtful players or if the event is subject to time change or venue change, they will wait until closer to game time to release a number. Or they may "circle" and game which basically means limit how much each player can bet on it. This decreases their exposure and allows them to study the trend of the betting public.
If the game is clear cut, meaning all starters are playing and the time and venue are secure, the oddsmakers will post early and allow every player to take his/her shot at it. The total for a game like this is simple. They simply take the stats from both sides of the contest and add them together then average them out. That is how you get the opening total number. After the public has had some time to take shots at the total then the number may move. The number moves according to several factors. These factors include , but are not limited to, public action heavy on one side, professional handicappers with large followings and high success rates picking a total, and any injuries and venue changes that may develop later in the week.
Matchups are key to betting totals (over/unders). If you watch a lot of basketball, you build a "feeling" for the teams. You know how they play against certain teams from certain conferences at certain times of the day. So very many factors can play into your own personal handicap of the game. These unique behaviors related to the matchup are vital to be successful for sports bettors. The linesmakers aren't trying to trick anyone. And there is no magic number. They simply want to attract equal action on both sides of the total number. They get their vig, or bookie fee, and there are winners and losers. And within this wide open arena there is room for successful gamblers to nit pick winners and avoid losers.
College basketball games totals are way lower than the NBA. This is because the games are 8 mins shorter in time length but also because college players play more fundamentally sound defense. Your college basketball total may be something like 126 points. Whereas your NBA total is always around 200 points. NBA totals shrink during playoffs because players try harder and actually play defense. Big Ten basketball games are notoriously low scoring and don't be afraid to take the under, even if it is 109 points. ACC and teams on the west coast are, on average, higher scoring. Don't be afraid of a total that is 160, if you know it will be a run and shoot style offensive game.