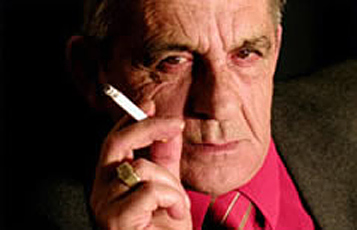 Bowl Game Betting
Betting on Bowl games can be very profitable if you know what you are doing. The bowl games are scheduled far in advance and staggered scheduled so that one can really pick apart the lines in these games.
You start with the "2nd tier" games like "The Humanitarian Bowl" and "The New Orleans Bowl". These games usually feature teams that are from mid major conferences that had good seasons and are entitled to a post season game. These games are played early in December and are just a few weeks removed from the regular season. This is actually very crucial information when betting on these games. Tony Reno's philosophy on this is to look at over/unders of bowl games and how much of a break they have between their last game and the actual bowl game itself. Will they be rusty and unable to find a rhythm due to the long layoff? Some teams, such as those that are playing for the national championship, will have a full month or more having played no real football. So look at 'overs' early and 'unders' late.
The number one thing to do when considering the side is to look at mismatches. If two teams are matched up and one is being given credit for a great rushing attack but they are from a notoriously weak rush defense conference, you can bet they won't have the same success when playing a team that comes from a better rushing conference. Mismatches are the best way to handicap games. Look for the veteran receiver matched up against the freshman corner. Look for the undersized defensive line vs. the superior size of a line from a bigger school. These are things the coaches and all professional handicappers look at as well, so it is imperative that you do the same.
If you don't have the time to go through piles of information on each and every bowl team, don't fear. Tony Reno does and always has. Why has Tony Reno been a successful and professional handicapper for so many years? Simple. Hard work, hard work, and more hard work. Reno is world renowned in the sports betting community as a consistent winner and heavy earner for his clients.